Top, Bottom or Vers? - THE GAME
bottom



Is shaking
First name: Ethan
Posts: 4016
Likes received: 648
Joined: 4th November, 2015, 3:49 am
Location: Brisbane, Australia
Country:
---
Bottom
"I hate the word homophobia. It's not a phobia. You are not scared. You are an asshole"



I won a bet with Kaspar
First name: Miguel
Posts: 516
Likes received: 160
Joined: 22nd April, 2017, 6:53 am
Country:
---
vers
"Look on my works, ye mighty and despair".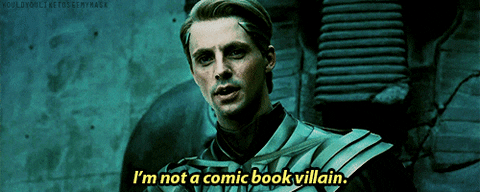 Ganymede

Prince of Princes
First name: Gonzalo
Posts: 109
Likes received: 20
Joined: 3rd June, 2016, 11:26 pm
Country:
---
---
Recently active
Users browsing this forum:
Baidu [Spider]
,
CommonCrawl [Bot]
and 12 guests