Fortnightly Forum Contribution#1
So the hosts have been watching you carefully this past fortnight to see who has been a good boy
As only 20
points were awarded during this fortnight to various posts for forum contribution and the forum being rather inactive,
there will be 180 points shared between the following 6 contributors!
Example
Kaspar
Pity
boiii
TheBrunswickian
Mcarr812
Congratulations!
Twink enthusiast



Unseasoned Chicken

Is shaking
First name: Ethan
Posts: 3994
Likes received: 650
Joined: 4th November, 2015, 3:49 am
Location: Brisbane, Australia
Country:
---



Dolly

hotty & country singer
Posts: 3329
Likes received: 671
Joined: 19th July, 2015, 11:50 pm
Location: Tennesee
Country:

Team: The Wild West
---
Pity wrote:
Proudly, the Captain of team Spirited Away
House Cup 2017
mattyk wrote:You are indeed all-round 100% certified awesome!

---



The Kind Moderator / Year Cup Judge / Lochlan's cat enthusiast
First name: Kacper
Posts: 1885
Likes received: 448
Joined: 18th January, 2017, 5:50 pm
Location: Northern Poland, almost by the sea ey
Country:
---
Kaspar wrote:

Pity wrote:
I'm the only HTTYD :[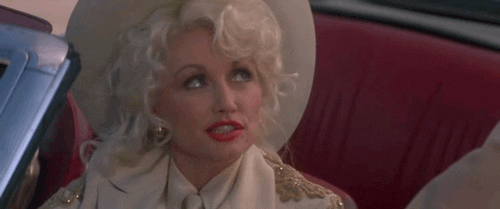 Dolly

hotty & country singer
Posts: 3329
Likes received: 671
Joined: 19th July, 2015, 11:50 pm
Location: Tennesee
Country:

Team: The Wild West
---
I've been a good boiii



boiii

oh shit waddup
First name: Kamiel
Posts: 1348
Likes received: 227
Joined: 27th November, 2016, 10:48 am
Country:

Team: The Far East
---
Ironically all three of you are being naughty now! I asked you not to post in this thread when I linked it, Its meant to be locked xD
Twink enthusiast



Unseasoned Chicken

Is shaking
First name: Ethan
Posts: 3994
Likes received: 650
Joined: 4th November, 2015, 3:49 am
Location: Brisbane, Australia
Country:
---
---
Recently active
Users browsing this forum: Adyuto, BucketTech,
Cobalt
,
CommonCrawl [Bot]
, Finch, Gavin,
Google [Bot]
, ItsMeJack,
Kaspar
, Petre, wolbre04 and 28 guests