TV Show of the Moment
Skam. This is seriously such a good show.

Season 3 focuses on a cute gay character who really painfully reminds me of myself. The painful look in his eyes when his crush starts making out with a girl in front of him, late night watching of Romeo and Juliet and crying, facebook stalking a guy, downloading grindr and creating an anonymous profile, ...

It's pretty much the story of every closeted 17 year old, and it strikes painfully close to my heart. It's rare that we see a gay character written so well. Serious kudos to the Norwegians. Throughout the whole show the characters actually have some depth to them.

I don't know who they will focus on in season 4, but I will most probably like it.



rxxli

The Defender of Europe
First name: Andrej
Posts: 4336
Likes received: 53
Joined: 26th April, 2012, 3:12 pm
Location: Slovenia
Country:
---
13 REASONS WHY!!!!!!!
Sinceriously,
Jedikiah



Jedikiah

Member
First name: Jed
Posts: 167
Likes received: 11
Joined: 19th December, 2016, 6:46 am
Location: Australia, Melbourne
---
The Season Premiere of Rick and Morty Season 3 was like the best half an hour of my life
Hi, I'm George. Never met Me before?



George

Diaper Rash
First name: George
Posts: 1861
Likes received: 103
Joined: 11th December, 2012, 11:56 am
Location: Essex
Country:
---
Sense8 season 2. I really hope the efforts fans are doing to get this show picked up again somehow work. It has grown into itself a lot this season and it's beautiful.

It's also a great place to start if you ever wondered what right-wing nightmares look like.



Senior Moderator
Posts: 6752
Likes received: 228
Joined: 15th February, 2011, 6:04 pm
Country:
---
Designated Survivor and Better Call Saul.


"Sabrosito"

xD
"Look on my works, ye mighty and despair".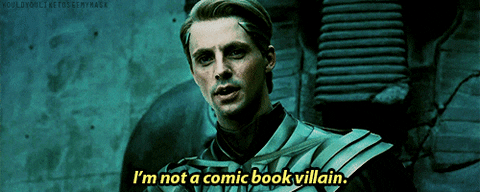 Ganymede

Prince of Princes
First name: Gonzalo
Posts: 109
Likes received: 20
Joined: 3rd June, 2016, 11:26 pm
Country:
---
well today it was BBC General Election coverage. I'm into my 16th straight hour of watching this
House Cup 2016 - Team Westeros
House Cup 2017 - Team Lion King
---



Data Collector, Community Ambassador
First name: Jesse
Posts: 2853
Likes received: 344
Joined: 30th January, 2014, 11:49 pm
Location: Melbourne
Country:
---
I'm loving Rick and Morty so much! I never thought it could be this good when I first saw it.



Owner/Administrator
First name: René
Posts: 16112
Likes received: 217
Joined: 20th December, 2007, 10:42 pm
Location: South Yorkshire
Country:
---
Started rewatching Veronica Mars again, haha. Still one of the best teen dramas of all time



Wayde

A Witty User Title™
First name: Wayde
Posts: 70
Likes received: 16
Joined: 28th August, 2017, 4:21 pm
Country:
---
Queer as Folk. It's the gayest thing I've ever watched and I love it. It follows five gay men, a flamboyantly supportive mother, and a lesbian couple. It's older (weird to say that when it came out in 2000) but it also covers really deep problems faced by members of the LGBT+ community.
"Girls are like noodles... straight 'til you get them wet."



eb_horsecrazy

New Member
First name: Eliana
Posts: 21

Joined: 27th March, 2017, 2:39 pm
Country:
---
Friends!!!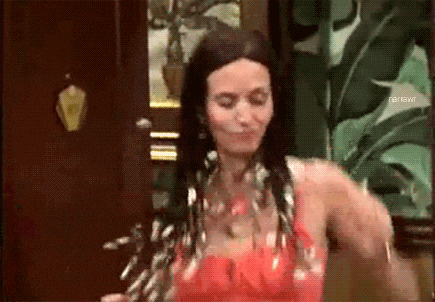 Don't ask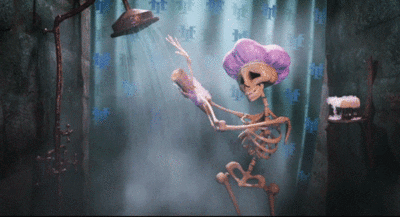 ItsMeJack

New Member
Posts: 22
Likes received: 3
Joined: 25th September, 2017, 12:08 pm
Location: Right behind you
Country:
---
---
Recently active
Users browsing this forum:
Baidu [Spider]
,
Bing [Bot]
,
CommonCrawl [Bot]
,
Linkdex [Bot]
,
Majestic-12 [Bot]
and 21 guests