How do you have your steak?
MEDIUM RARE, HEATHENS.
Jacketh wrote:5 is the correct answer.

The most predictable thing I have ever seen bc Jack has the worst taste we've all seen this before



Momderator
Posts: 21510
Likes received: 212
Joined: 1st August, 2009, 12:20 am
Country:



---
1 ( I want salmonella ) or 2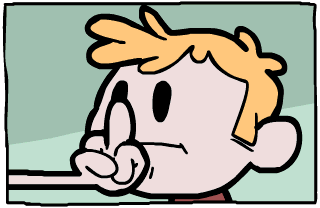 ItsMeJack

Member
Posts: 198
Likes received: 25
Joined: 25th September, 2017, 12:08 pm
Location: Right behind you
Country:
---
---
Recently active
Users browsing this forum:
Ahrefs [Bot]
, boiii, BucketTech,
Cobalt
,
CommonCrawl [Bot]
,
Example
, Hohenidoom, Influp, JuhO,
Kaspar
, KevCon, Koiol11, Lightboy, Michael15, Nostalgia, Ray_Ig, Shayla,
Tim.
,
Woollyhoolly
and 105 guests