The Newly Released/Soon To Be Released Films Thread
For films that don't deserve their own thread but are worth mentioning.
Is anyone planning on going to see Dunkirk? It is out today in the UK and critics are going crazy over it, saying it is Christoper Nolen's best film ever. It currently has 93% on Rotten Tomatoes



Member of the Month
First name: Jack
Posts: 10164
Likes received: 676
Joined: 12th June, 2012, 7:00 pm
Location: London
Country:



---
I loved the first one and this sequel just as awesome!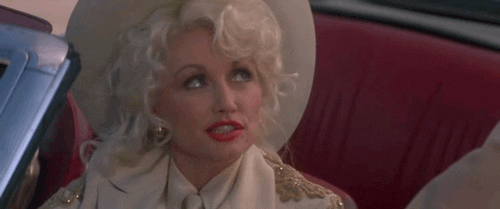 Dolly

hotty & country singer
Posts: 3329
Likes received: 671
Joined: 19th July, 2015, 11:50 pm
Location: Tennesee
Country:

Team: The Wild West
---
I saw a trailer for "Darkest Hour" the other day, it looks really, really good.
House Cup 2016 - Team Westeros
House Cup 2017 - Team Lion King
Year Cup 2017/18 - The Far East
---



TheBrunswickian

Jesse4Admin2020
First name: Jesse
Posts: 3020
Likes received: 390
Joined: 30th January, 2014, 11:49 pm
Location: Melbourne
Country:

Team: The Far East
---
---
Recently active
Users browsing this forum:
CommonCrawl [Bot]
, Squipel and 31 guests