Y'all see the new american horror story promos



Example

Moderator
First name: Kyler
Posts: 2838
Likes received: 461
Joined: 25th April, 2011, 10:25 pm
Location: vancouver
Country:
---
I've never seen "American Horror Story", but it looks way more freaky than I expected. I might start watching it...
"I hate the word homophobia. It's not a phobia. You are not scared. You are an asshole"



MCarr

I won a bet with Kaspar
First name: Miguel
Posts: 518
Likes received: 160
Joined: 22nd April, 2017, 6:53 am
Country:

Team: The Wild West
---
Conniving little slut stole my thread smh.

But yes. I'm excited.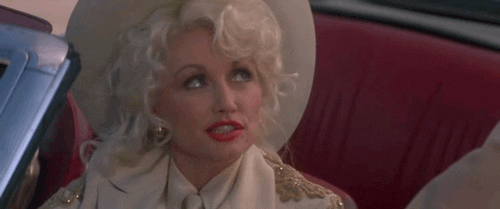 Dolly

hotty & country singer
Posts: 3329
Likes received: 671
Joined: 19th July, 2015, 11:50 pm
Location: Tennesee
Country:

Team: The Wild West
---
I'm really confident about this season. It seems that there'll be Twisty The Clown and he was a really interesting character. At least, it cannot be worse than Roanoke.
"Just get them young and treat them rough." - Dorothy Parker



bitterberry

New Member
First name: Baptiste
Posts: 43
Likes received: 24
Joined: 23rd July, 2017, 6:07 pm
Country:

Team: The Wild West
---
---
Recently active
Users browsing this forum:
CommonCrawl [Bot]
, Squipel and 31 guests