Foster The People - Sacred Hearts Club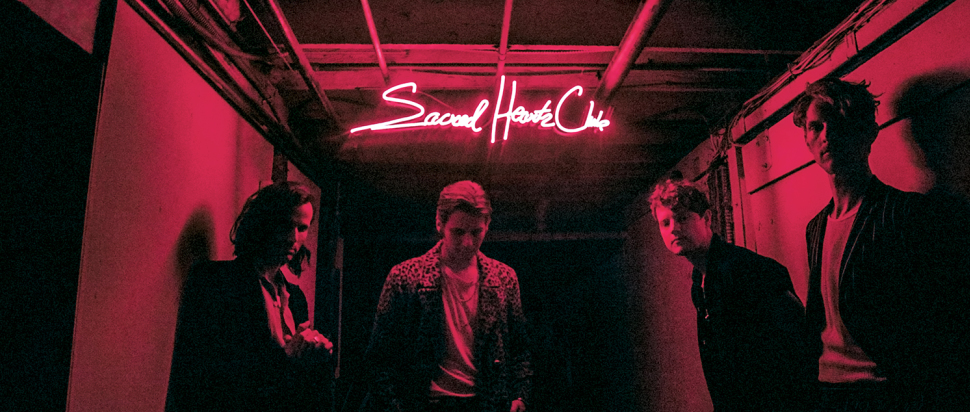 They released this the other day, I'd really recommend it. I've really loved their first two albums - this is a bit more funky and its great



Admin
First name: Jack
Posts: 9926
Likes received: 548
Joined: 12th June, 2012, 7:00 pm
Location: London
Country:
---
I had totally forgotten they existed until this thread! I love their new songs




Pity

hotty & disgraced member
First name: Marcus
Posts: 3080
Likes received: 485
Joined: 19th July, 2015, 11:50 pm
Location: Apex, NC
Country:
---
The new album is awesome !
I think the best songs are Pay The Man, Sit Next To Me and absolutely all the songs of the album from Orange Dream to III.
"Just get them young and treat them rough." - Dorothy Parker



bitterberry

New Member
First name: Baptiste
Posts: 43
Likes received: 24
Joined: 23rd July, 2017, 6:07 pm
Country:
---
---
Recently active
Users browsing this forum:
CommonCrawl [Bot]
and 5 guests