What are you doing right now?
Trying to pick a photo for my CV / professional website. I've narrowed it down from 37 to 5 options.



Owner/Administrator
First name: René
Posts: 16217
Likes received: 269
Joined: 20th December, 2007, 10:42 pm
Location: South Yorkshire
Country:
---
watching sharknado 2..
Criminaly insane.



swedeam

Member
First name: eli
Posts: 98
Likes received: 6
Joined: 27th January, 2018, 2:08 pm
Location: bracknell
Country:
---
Not studying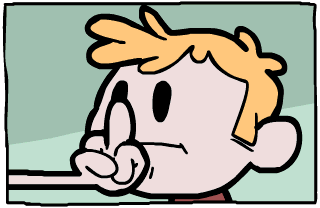 ItsMeJack

Member
Posts: 179
Likes received: 22
Joined: 25th September, 2017, 12:08 pm
Location: Right behind you
Country:

Team: The Wild West
---
---
Recently active
Users browsing this forum:
CommonCrawl [Bot]
,
Woollyhoolly
and 21 guests