Hello!
First name or nickname: my name is Sophie.
Age: 15
Orientation: Bisexual
How did you find the site, and why did you sign up?: I joined because I'm not out completely out of the closet yet (my family is very accepting but I'm just not ready) and I want a place to be open about my sexuality with similar people.
Where do you live?: Eastern Canada
Occupation/Studies: I'm a pre IB student at my high school.
Life goals: I want a job that helps the environment, I'm aiming to be an environmental lawyer
In your free time you like to: Play piano/ukulele/sing, but I spend most of my free time on homework
What are your talents?: I'm an okay musician I guess??
An interesting fact about you: I spend my summers as a junior councillor at a summer camp
Best thing about you? I love providing my friends with emotional support and I'm always okay with listening
Worst thing about you? I'm very jealous
Tell us about your last 24 hours: Went right from school to work where I supervised a party for my youth program, went home, did homework, slept in, went out for lunch with my dad and sister, now I'm going rock climbing

Can't wait to explore the fourum more and get to know you all!
clover15

New Member
First name: Sophie
Posts: 2

Joined: 7th October, 2017, 1:33 pm
Country:
---
Welcome to the forum. I hope you like it here



Dolly

hotty & country singer
Posts: 3545
Likes received: 772
Joined: 19th July, 2015, 11:50 pm
Location: Tennesee
Country:
---
Hi! Welcome here! Somehow I already like you. I hope you have a great time here!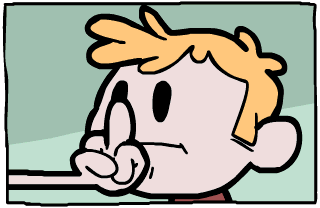 ItsMeJack

Member
Posts: 198
Likes received: 25
Joined: 25th September, 2017, 12:08 pm
Location: Right behind you
Country:
---
---
Recently active
Users browsing this forum: artemka_funny,
Baidu [Spider]
,
CommonCrawl [Bot]
, DannyBoy612 and 51 guests