Manchester here o/
First name or nickname: Dominic

Age: 18

Orientation: Gay

Where do you live?: Manchester

Occupation/Studies: College student


dominicg

New Member
First name: Dominic
Posts: 1

Joined: 16th February, 2018, 8:39 pm
Country:
---
well that's little to no info haha but welcome! i hope you like it on here, Dominic!



Cucumber Fanatic
First name: Sokol
Posts: 1049
Likes received: 258
Joined: 3rd August, 2017, 8:55 am
Country:
---
Welcome to the forum Dominic!
Serial Killer Game:
Vanilla Town Game:
---
Current Mafia Thread:
http://www.gayteenforum.org/viewtopic.php?f=23&t=75878#p2517717



wolbre04

Not the Serial Killer
First name: Brennan
Posts: 1190
Likes received: 304
Joined: 1st November, 2017, 7:04 pm
Location: Probably Kevin's DMs / Minnesota
Country:
---
Howdy



Dolly

hotty & country singer
Posts: 3547
Likes received: 776
Joined: 19th July, 2015, 11:50 pm
Location: Tennesee
Country:
---
Welcome here!!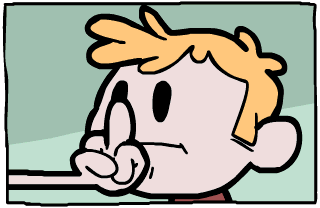 ItsMeJack

Member
Posts: 199
Likes received: 25
Joined: 25th September, 2017, 12:08 pm
Location: Right behind you
Country:
---
Welcome!



BucketTech

The Nun
First name: Tyler
Posts: 429
Likes received: 41
Joined: 21st August, 2016, 7:35 pm
Country:
---
---
Recently active
Users browsing this forum:
Ahrefs [Bot]
,
CommonCrawl [Bot]
,
Google [Bot]
, Igor,
Internet Archive [Bot]
, jadu,
Sogou [Spider]
and 58 guests