Am I Bi? I think guys are kinda attractive
I'm ftm transgender and I need advice. I've been attracted to girls my whole life but like in the last year I've noticed an attraction towards guys? thoughts?
transpunkz

New Member
First name: Jesse
Posts: 1

Joined: 27th August, 2017, 11:07 pm
Country:
---
When I had doubts I watched porn.



boiii

oh shit waddup
First name: Kamiel
Posts: 1348
Likes received: 227
Joined: 27th November, 2016, 10:48 am
Country:

Team: The Far East
---
You could be bi, you could also not be. Maybe try watching porn like Kamiel said.
Vortex

:
Sokol is my favourite of da mods



Cucumber Fanatic
First name: Sokol
Posts: 725
Likes received: 182
Joined: 3rd August, 2017, 8:55 am
Location: on daddys dick
Country:

Team: The Wild West
---
Either watch some sinful piece of video material on the internet and see what kind of feelings it makes you feel - excitement, disgust, etc. You can also just try to imagine yourself with a guy, doing stuff
The point is, the answer is somewhere in yourself, you just need to discover it.
Proudly, the Captain of team Spirited Away
House Cup 2017
mattyk wrote:You are indeed all-round 100% certified awesome!

---



The Kind Moderator / Year Cup Judge / Lochlan's cat enthusiast
First name: Kacper
Posts: 1876
Likes received: 447
Joined: 18th January, 2017, 5:50 pm
Location: Northern Poland, almost by the sea ey
Country:
---
Could your sexual orientation be changing? Like you're attracted to guys now and weren't always?
Scorpius X-1

Member
First name: Patrick
Posts: 53
Likes received: 10
Joined: 10th May, 2017, 10:39 pm
Country:
---
Are they attractive in a romantic way? If so, yes.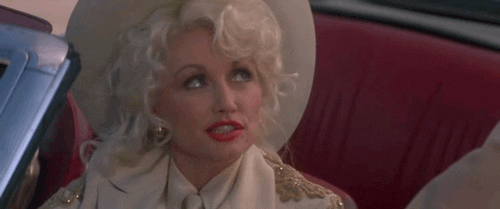 Dolly

hotty & country singer
Posts: 3321
Likes received: 670
Joined: 19th July, 2015, 11:50 pm
Location: Tennesee
Country:

Team: The Wild West
---
---
Recently active
Users browsing this forum:
CommonCrawl [Bot]
, Haak, Hohenidoom, JamesAnderson, JimJamJames,
Majestic-12 [Bot]
, Matthew124,
Yandex [Bot]
and 112 guests