picking a college + wanting to be out = messed up mind
Longish story shortish;
I'm dutch, and i'll be going to university in a year or so. However i'll have to make a choice in about 4 months. Which is freaking me out.
I'm already 100% sure i don't wanna stay in my country. I was thinking about going to Malaysia for a long time. Only problem is, Malaysia('s government atleast) isn't too keen on gays. And I am 100% sure I want to be out in college. I am not right now, and it's kinda frustrating.
Should I go to Malaysia? And live a relaxed live, with no money problems(govt loan/grant thingie), in a nice exotic country (regarding culture) and opportunities to travel throughout asia?
Or should I pick somewhere else because everyone would judge me and i would maybe not be happy?
Which country/uni though? Any ideas? ( I want to study biomedicine or something related to that, and in English, where you can survive off of ~900-950 EUR a month)
Made you look
Trudeau's my daddy



Classy
First name: Tim
Posts: 333
Likes received: 59
Joined: 4th September, 2017, 4:05 pm
Location: Amsterdam
Country:
---
I would scratch off Malaysia right off the bat if you are planning on being out in college. I would go to somewhere in Western Europe because you will probably receive a better education and it is likely simpler financially and culturally. Perhaps Britain or Germany would be a good place to start.



Dolly

hotty & country singer
Posts: 3549
Likes received: 777
Joined: 19th July, 2015, 11:50 pm
Location: Tennesee
Country:
---
You can pretty much get a palace here in Mexico for that kind of money
We've got the inexpensive, exotic, and culturally diverse aspects you need, comfortably close to USA, and with a lot of options such as the ITESM, bring those blue papers over here Mr.!
"Look on my works, ye mighty and despair".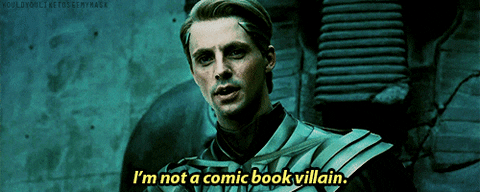 Send me a valentine!



Ganymede

Prince of Princes
First name: Gonzalo
Posts: 114
Likes received: 21
Joined: 3rd June, 2016, 11:26 pm
Country:
---
---
Recently active
Users browsing this forum:
CommonCrawl [Bot]
,
Google [Bot]
, Luke, Martotito,
Trendiction [Bot]
,
Yandex [Bot]
and 73 guests