Meeting my first niece, nervous as hell
Hello,
I'm 21 and Friday I will be traveling to my home country from Dec 8 to Dec 20. My brother and his wife just had a girl this past july which means I am an uncle now.
I've never been really good with kids and babies and I wouldn''t know how to approach her and I'm sooooooooooooooooooooooooooooo nervous
Likeeee, how do you talk to or hold a baby?
halppppp!!
"I am one with the Force. The Force is with me"
― Chirrut Îmwe



Nostalgia

Controversial
First name: Miguel
Posts: 454
Likes received: 5
Joined: 14th February, 2016, 3:51 pm
Country:
---
Talk to a baby like you would talk to a cute little puppy, such as little playful noises or words. Also you don't have to hold her, she could lay on the ground and you could tickle her stomach, touch her nose and giggle, etc.
Holding them requires neck and back support for them usually, so either cradle them or have them on your knee/thigh with your back against you if they can sit up with support



CRUSTY SEA MILF

Egregious Infundibular
First name: Brennan/wolbre4
Posts: 1423
Likes received: 350
Joined: 1st November, 2017, 7:04 pm
Location: Probably Kevin's DMs / Minnesota
Country:
---
She's a baby; there is no special way to approach her lol
Just talk to her and make her smile. To hold her, just make sure her underside and back is supported. You can hold her like this: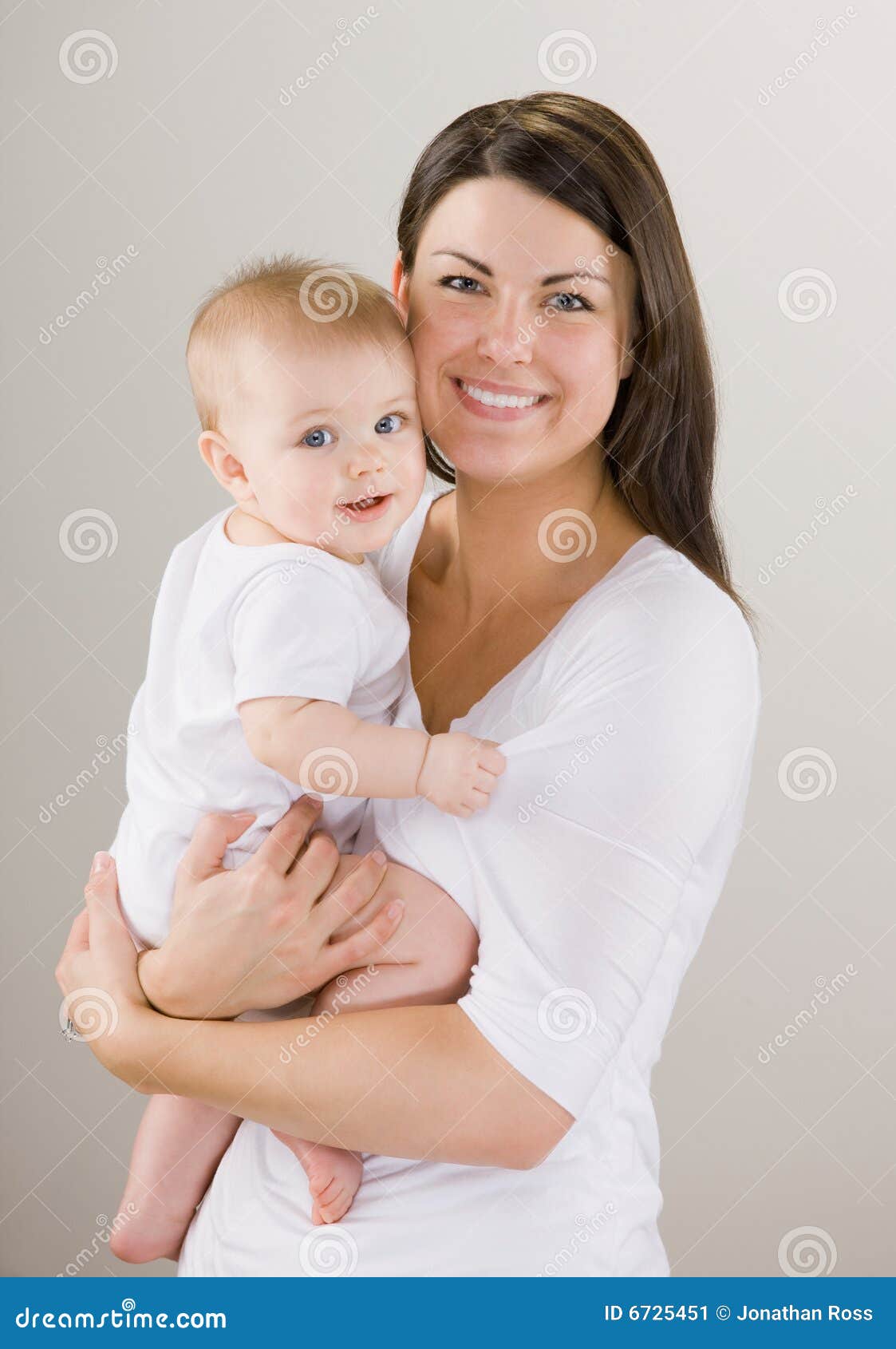 have fun



Dolly

hotty & country singer
Posts: 3587
Likes received: 798
Joined: 19th July, 2015, 11:50 pm
Location: Tennesee
Country:
---
She's not even 6 months old and wouldn't have a clue who you are and what's going on.



The Southern Ex-Moderator
First name: Tim
Posts: 3397
Likes received: 170
Joined: 21st July, 2012, 10:01 pm
Location: Melbourne
Country:
---
---
Recently active
Users browsing this forum:
Ahrefs [Bot]
,
Alexa [Bot]
,
CommonCrawl [Bot]
, DannyBoy612 and 73 guests