Easter 2018: GTF London Meetup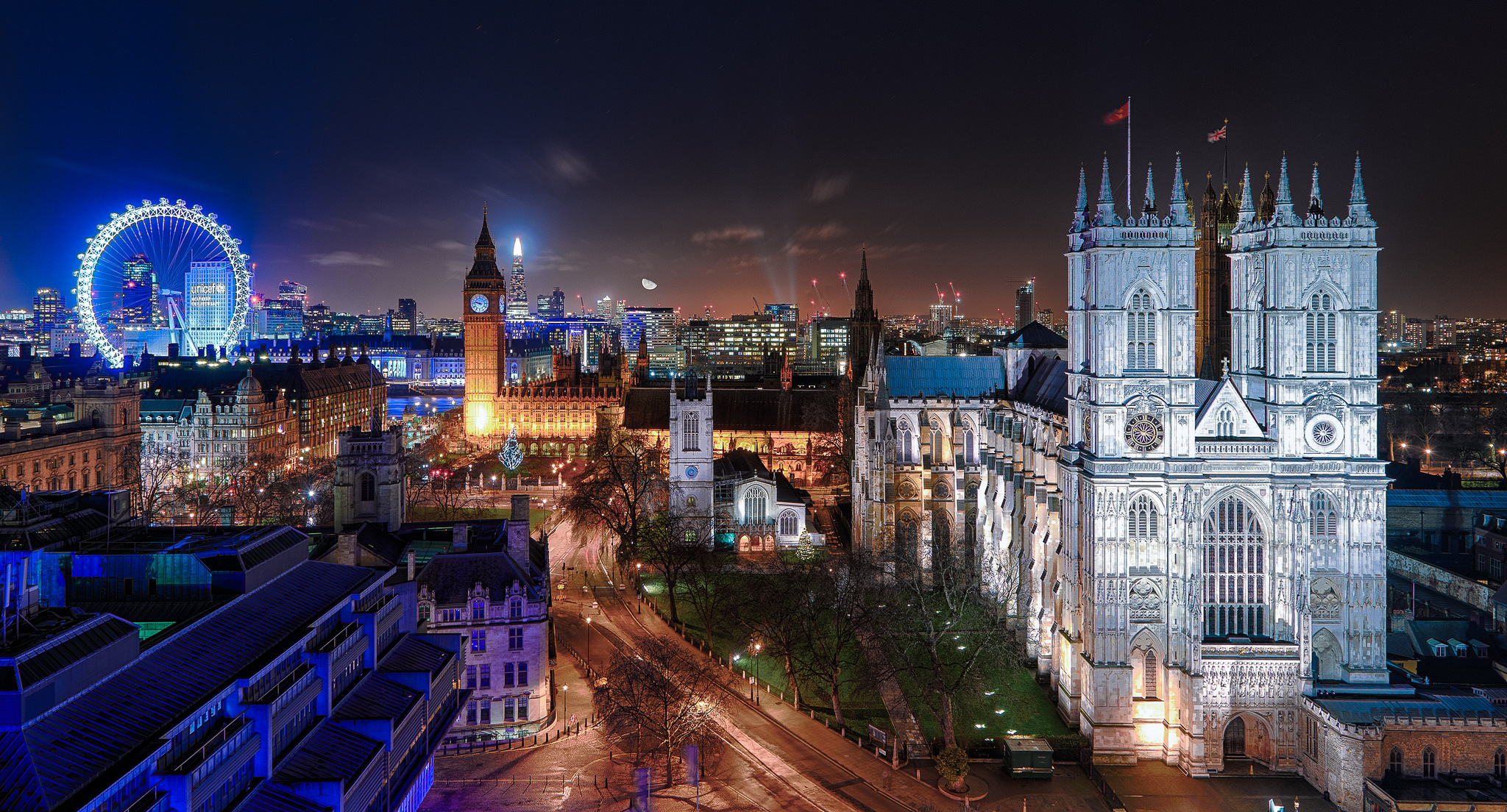 GTF London Meetup X: Easter 2018
It is time again for the 10th GTF London Meetup, the Easter Meetup. For those of you who are unfamiliar, we will take a day in London to:
- Do tourist-y things (In past we rode the London Cable Car, visited the Wellcome Collection, have done the Science and History Museums, Markets, etc)
- Have lunch out/dinner out (picnic, perhaps?)
- OPTIONAL: Drinks
- OPTIONAL: AirBnB
- OPTIONAL: Clubbing
We once again open the invite to any users who wish to come and join us for the day!
If you're interested, just say so below, and what dates during the Easter Holiday (March 31st - April 15th) you can do, and if you have any plans, or things you want to do, just say so!
Saturday 31st March
Sunday 1st April
Monday 2nd
Tuesday 3rd
Wednesday 4th
Thursday 5th
Friday 6th
Saturday 7th
Sunday 8th
Monday 9th
Tuesday 10th
Wednesday 11th
Thursday 12th
Friday 13th
Saturday 14th
Sunday 15th
[Reveal]
Spoiler:
Who's interested/attending?
- George
- Olivetree
- Scottnesss
- Angelic_Haze
- LPMusicLover
- Rwinter96
- JamieMF
- Mati
- KingWilliam
- Calcifer
- BrownjaminBen
- GoPink
- QUIFFSareAMAZING
Hi, I'm George. Never met Me before?



George

Diaper Rash
First name: George
Posts: 2147
Likes received: 180
Joined: 11th December, 2012, 11:56 am
Location: Essex
Country:



Activity level

Based on posting activity in the past two weeks. Tier IV and above grant custom name colours in Discord.

: Tier I
Progress to next tier:

---
Recently active
Users browsing this forum:
Ahrefs [Bot]
,
CommonCrawl [Bot]
,
Majestic-12 [Bot]
,
Yandex [Bot]
and 88 guests